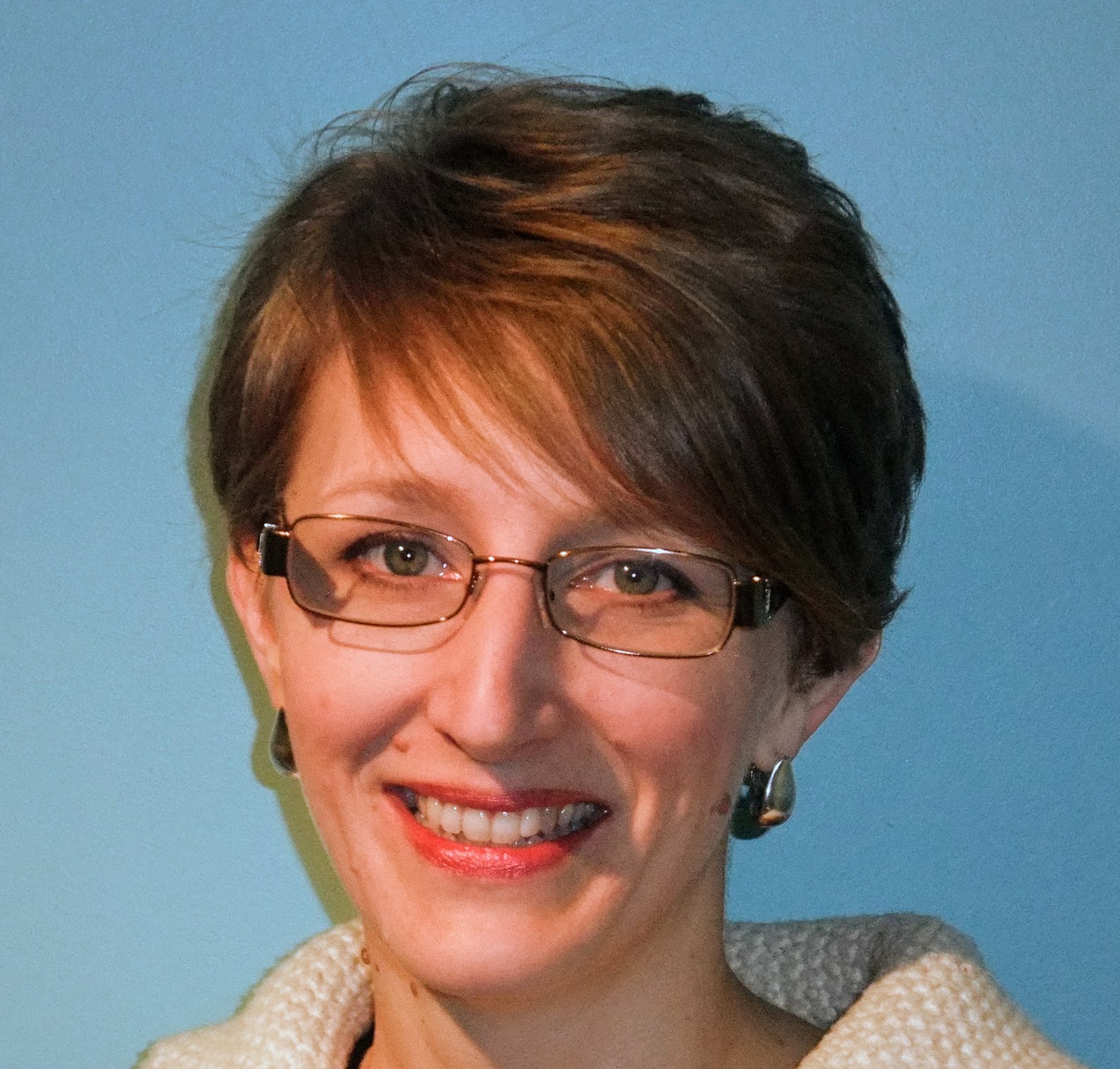 Business Owner & Virtual Assistant
Simplicity affords clients with great flexibility through virtual administrative services. At Simplicity, we harness technology and strong time management skills to serve our clients' priorities and goals. High net-worth individuals and entrepreneurs can take full advantage of our virtual assistance model from any location.
Cora lives with her husband and son and one of the benefits of providing virtual services is the opportunity to home educate our son. Our family enjoys hiking in Delaware's many state parks and reading books by the fireplace. One of life's greatest pleasures is enjoying good food with good friends.